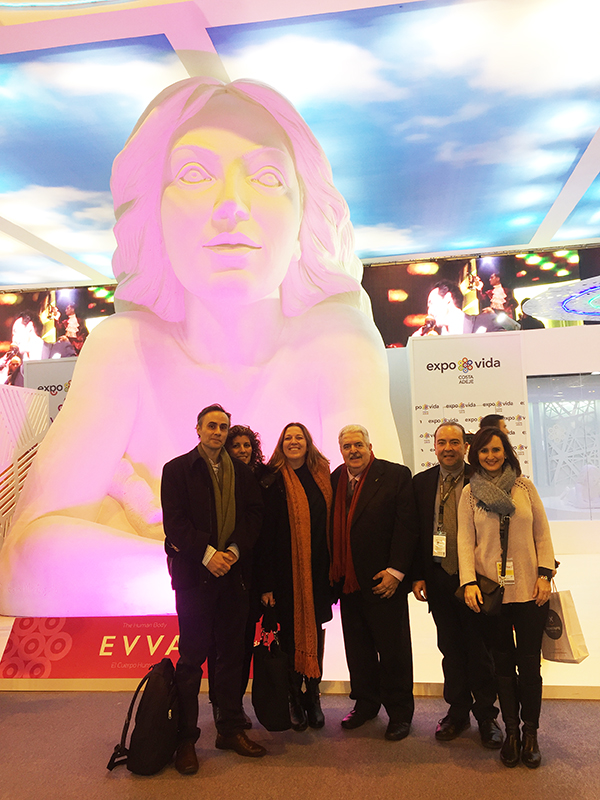 One more year we visited Fitur with much desire!
Despite the taxi strike, Fitur recorded a new record of visits, which has not had any impact on the number of visitors and has even been positive as 80% of those who have attended the fair has done so in public transport (bus and metro), which has made this edition the most sustainable.
The growth was 1.8% compared to last year in the call for professionals.
The tourism sector closes this fair with very positive expectations for 2019 despite the uncertainty generated by the Brexit.
Fitur is a very important appointment for the sector as it also serves to advance how they will work from the tourist point of view in the coming months.
Outside the Fair, we stayed and visited the installation of the Auditorium Hotel. After 17 years, we never cease to be amazed at the look and care that buffets and show cooking have.
We leave you with some photos of our stay in Madrid.