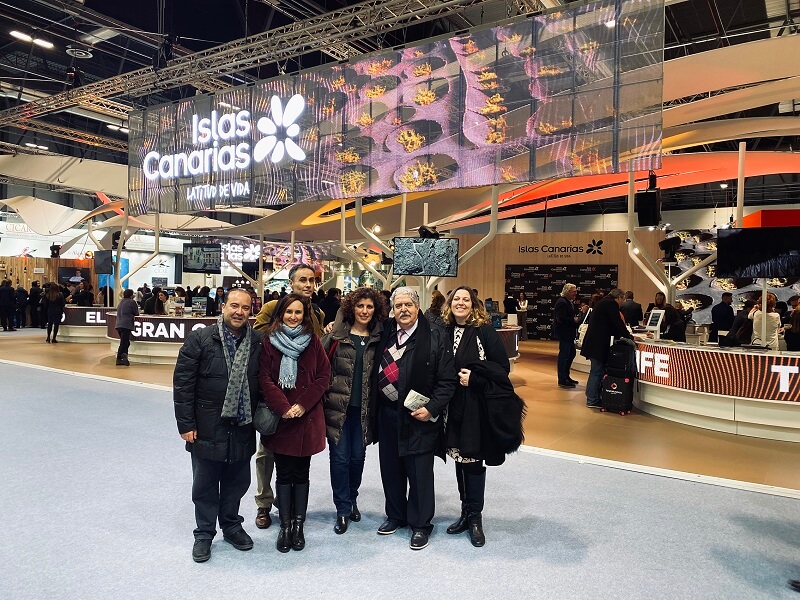 FITUR 2020 New visitor record on its 40th anniversary
Fitur 2020, which this year has celebrated its 40th anniversary, achieves an excellent balance of results. A special edition that has once again surpassed all the parameters in terms of the call for companies, countries and regions and professionals from the global tourism industry.
The fair has thus reached its best historical figures, with 255,000 visitors, 5% more registered professionals and 56% international participation.
The good health of the tourism sector both in Spain and internationally, as shown by the historical records of its indicators in 2019, has had its impact on this powerful FITUR 2020 that, once again, has placed Madrid in the spotlight of the international tourist community, offering one of the most complete showcases of this industry.
For our part, it is always a pleasure to visit Fitur, the best meeting point to greet and meet with customers, friends and the commercial team of King's Buffets.