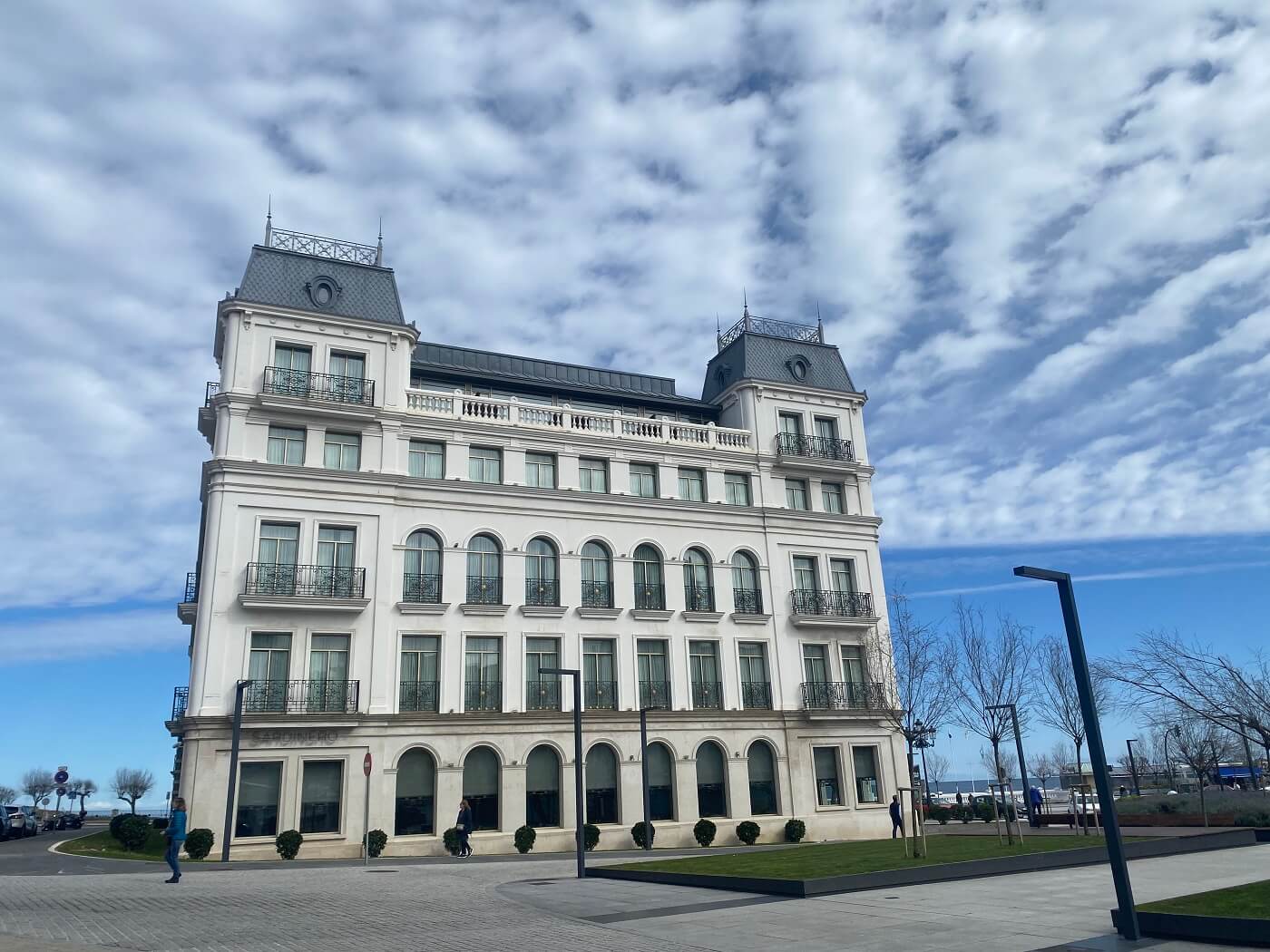 Gran Hotel Sardinero, four star hotel located on the famous Sardinero beach in Santander, renews its breakfast buffets facilities and bets on our furniture buffets of the Modular Series.
Without changing the current location of the furniture, if you change style and technology with this elegant set of buffets of 3 meters in length each, composed of a complete module of cold and another module with heat zone and neutral for breads.
With greater capacity of cold to expose great variety of food, screens of anti-fog protection also taking advantage of the placement of neutral food and ample space under the buffets for dishes, bowls, cups and cups, They manage to reduce tables and auxiliary machinery for a wider and more comfortable front access for their customers as well as getting better visibility and presentation.
Mobile buffets low consumption and very light weight to be easily displaced and be used in different services and location.
The delivery and connection was done quickly and easily, in less than 30 minutes and with the hotel full of customers, these can enjoy in the morning a very different breakfast.
Our biggest thanks to the Gran Hotel Sardinero for the trust placed in King's Buffets from the first moment and for the collaboration of all his team.
In the absence of incorporating the new accessories and utensils for the new presentation that are scheduled shortly, we leave you with these before and after photos.